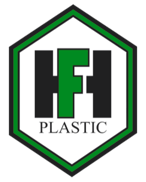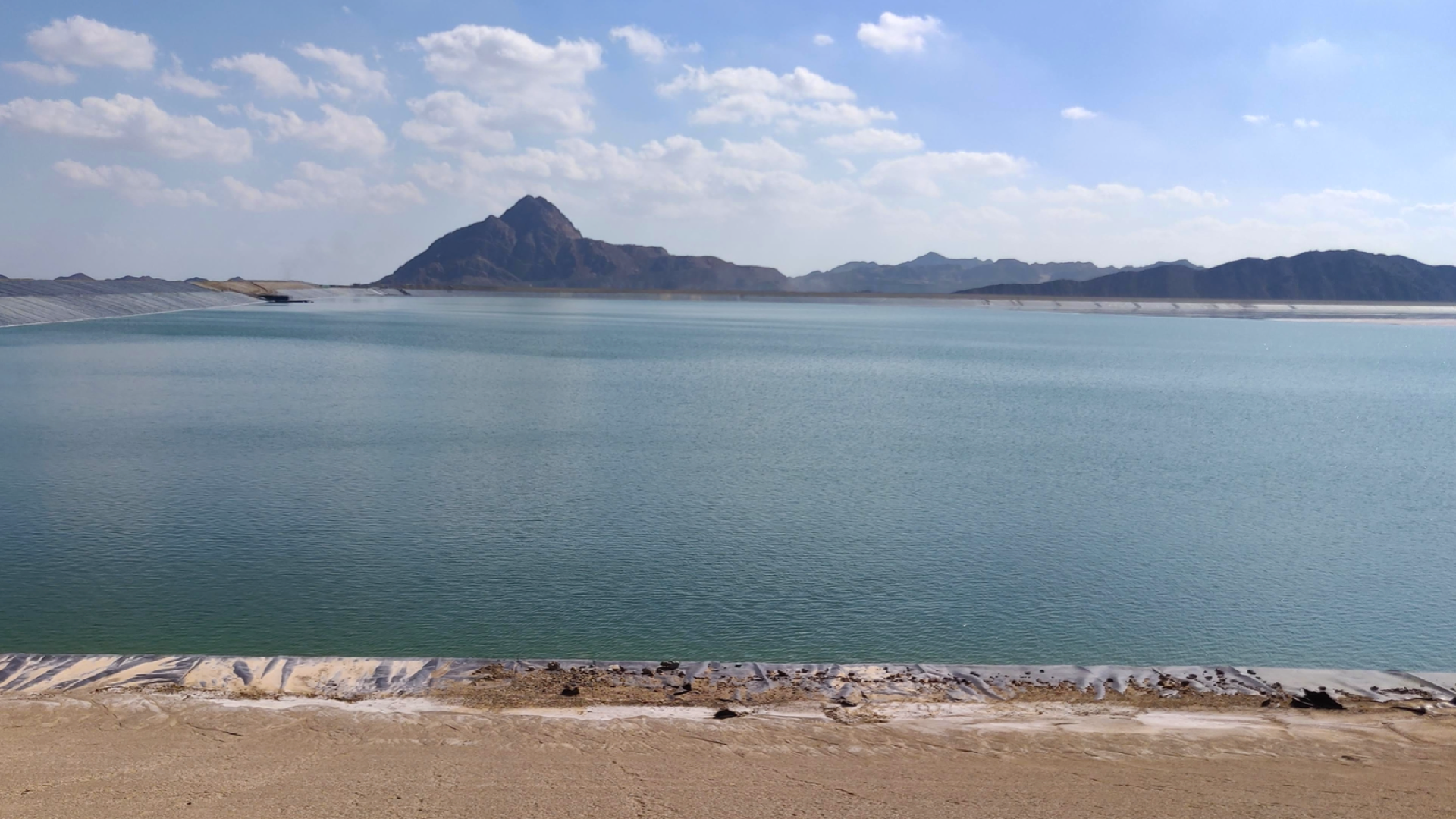 Founded in 1975, Hyma Plastic is the leading manufacturer of various polyethylene film products in the region.


Dubai Exhibition Hall Rashid, Stand A220
Our core business is allocated to producing Agriculture, Geomembrane and Packaging products using the finest materials & most advanced machinery.
With a production capacity of over 68,000 tons annually, Hyma Plastic is the market leader of Polyethylene film products in Africa and the Middle East. Our global presence can be observed in a number of mega projects, from gold mining to airport runways spanning all continents. We have made quality our habit. It's not something that we just strive for – we live by this principle every day.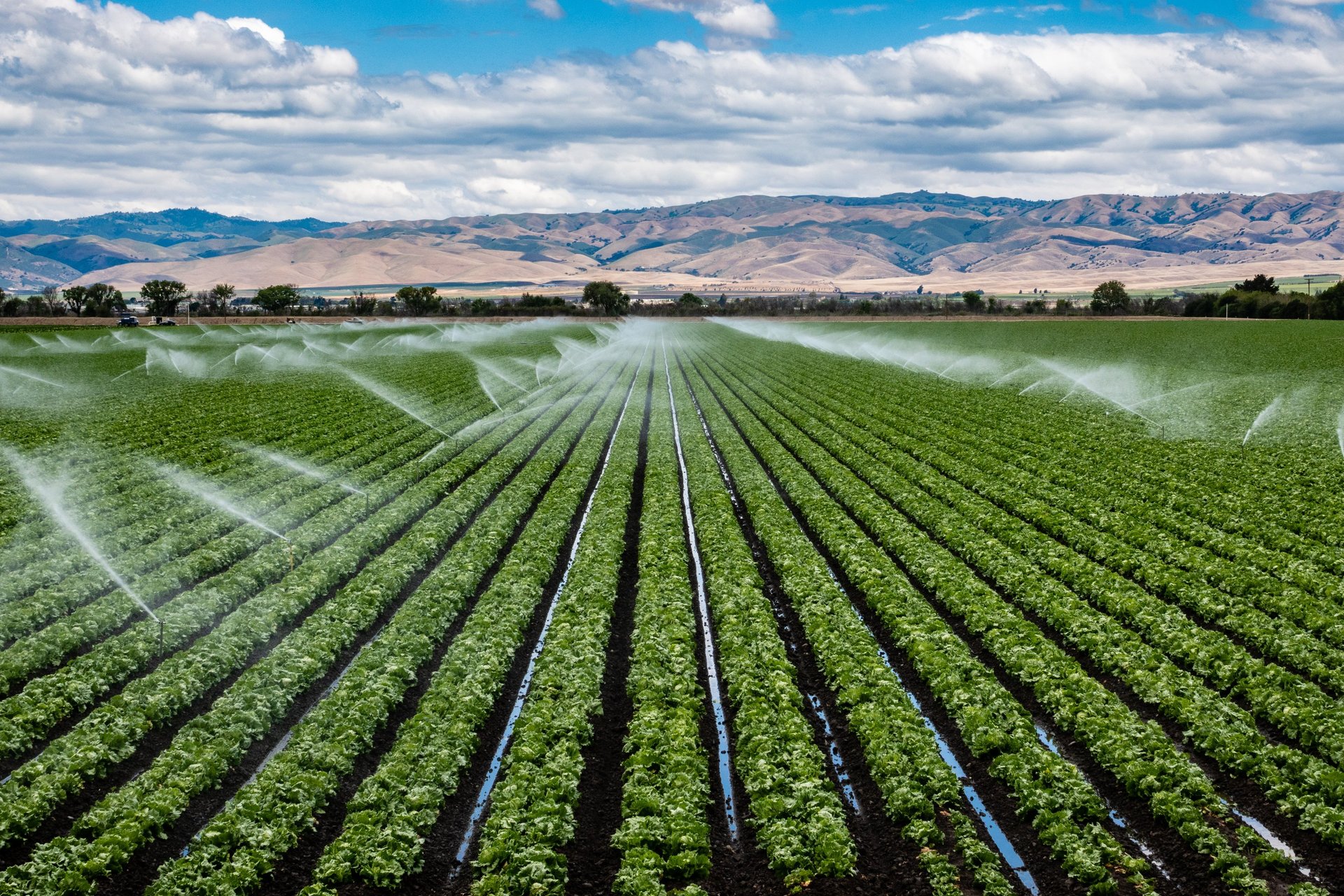 Explore the many products which Hyma Plastic offers that are essential for growing and expanding the lives of millions around the world.
Products
That Construct The Framework Of Our Lives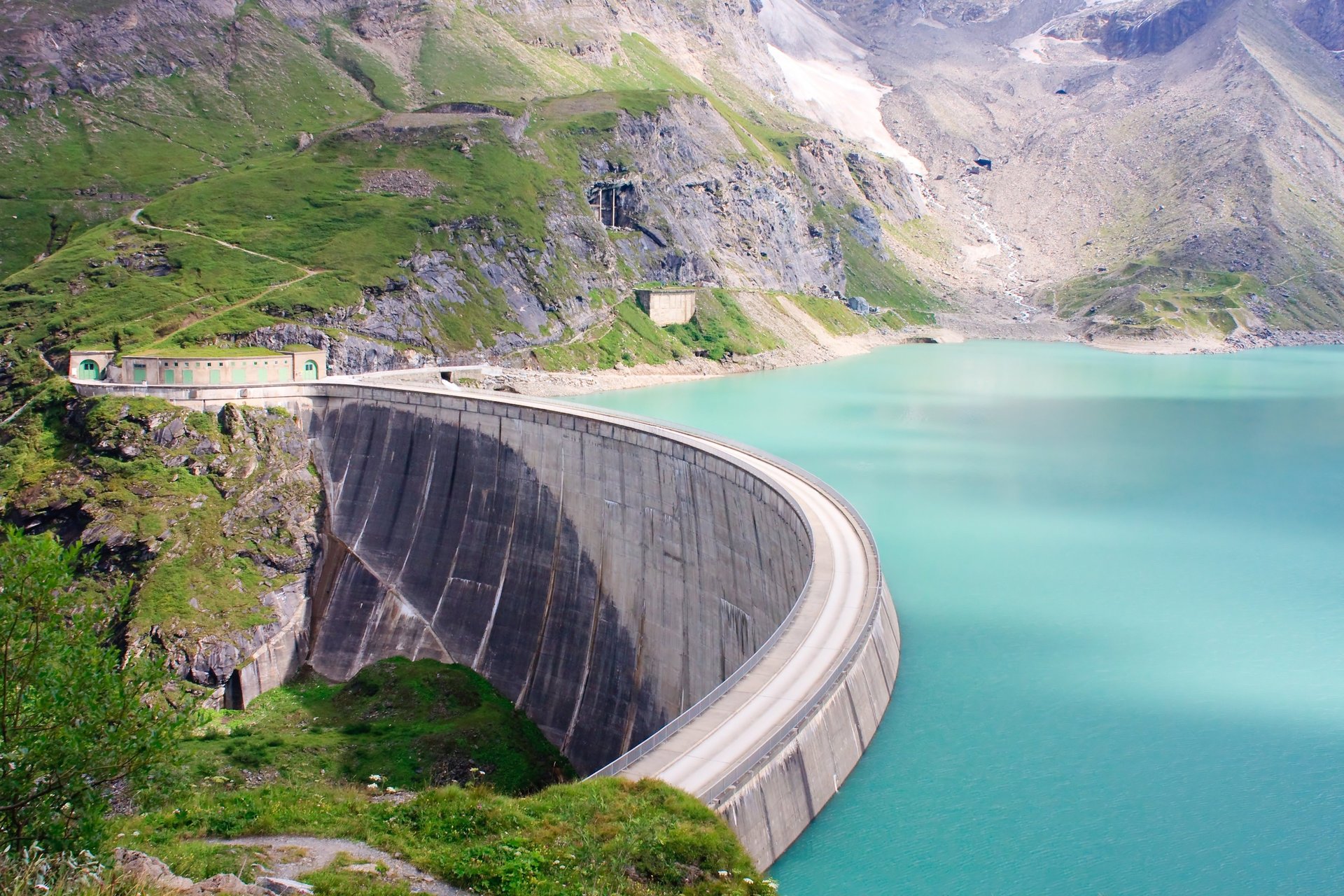 Discover how we aim at reducing our carbon footprint while creating greener paths to improve the plastic industry globally.
Sustainable Solutions To Improve The World